08/21/19
2019 Countdown to Kickoff - Pearland Oilers Season Preview
Pearland - With just 9 days left until we kick off a new season, we are previewing our 9th-ranked team in the area, the Pearland Oilers. After a perfect regular season in 2018, Pearland fell in the first round of the playoffs to a good Dickinson team that finished the regular season 9-1. The Oilers will be part of what figures to be the toughest playoff road in the nation; a first round win could yield a matchup with North Shore in round two. Katy, Atascocita, Converse Judson and Duncanville are the projected teams waiting beyond that.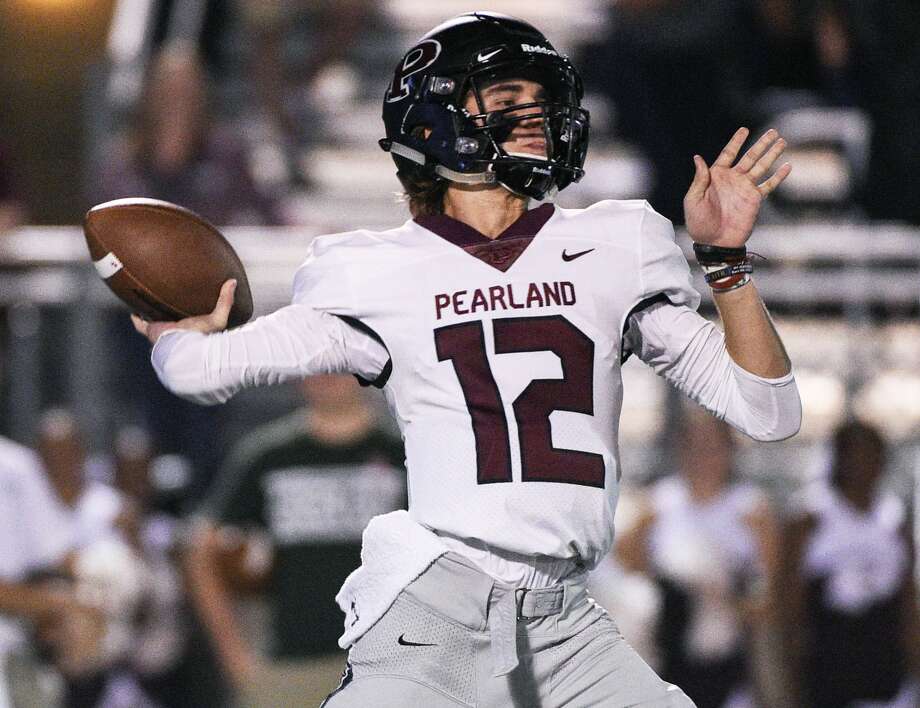 On the bright side, the Oilers bring back quarterback J.D. Head, who threw for 2,250 yards and 24 scores a year ago. Head will lead an offense that will have to replace some key production, but he'll have Jaden Piece back at wideout to help. Piece was one of Head's top targets in 2018.
Most of the defensive production is gone as the defense returns just three starters. Linebacker Anton Simieou and cornerback Kele Linton will lead the defense as two of the returning starters. As usual with a state power like Pearland, guys we haven't seen play yet could step up in a big way to fill holes.
While the defensive potential remains to be seen, anything is possible with Head back to lead the team. Any team with a good quarterback returning as a senior is a threat when the post-season rolls around. We'll see if the Oilers can improve upon last season's early 1st round exit but a potential Round 2 matchup with North Shore in round two could be a problem.
District 23-6A Projected order of Finish
1) Pearland (4,026)
2) Strake Jesuit (2,208)
3) Alief Hastings ( 3,993)
4) Pearland Dawson (2,815)

5) George Ranch (2,654)
6) Alief Taylor (3,260)
7) Alief Elsik (4,283)
8) Brazoswood (2,576)