06/04/20
Chevy Spotlight: Dickinson's Tramon Mark, Jason Wilson surprised with awards during pandemic
They set out at the beginning of the season to hopefully make a state run and they had that vision.

- Dickinson Basketball Coach Jason Wilson
One day before it was set to take the floor at the UIL state tournament for the first time in 65 years, the Dickinson boys basketball team was dealt a crushing blow. The UIL announced the suspension of the state tournament due to COVID-19.
Ranked 2nd in the state in Class 6A, the Gators couldn't help but like their chances of bringing home the state title, heading into their state semifinal contest with Wylie. Gators Head Coach Jason Wilson turned to his pigskin counterpart, Dickinson Head Football Coach and Athletic Director John Snelson for advice.
"Once the news broke he talked about, we have a lot of things we could be thankful for and what we've accomplished," Wilson said.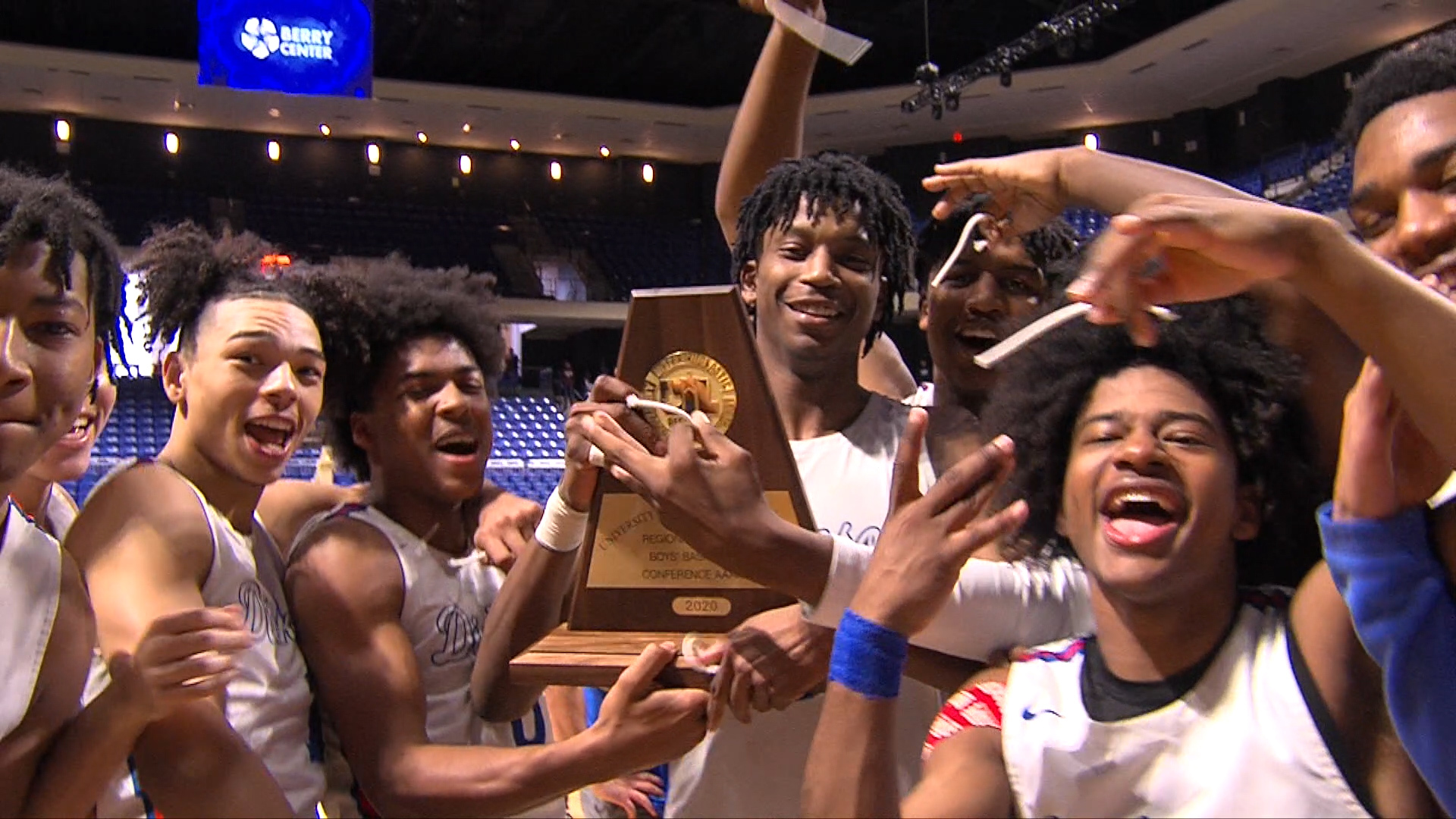 The awards and accolades began to roll in for this program. Perhaps most notable, the Houston Area Basketball Coaches Association named Wilson its Coach of the Year and Dickinson Senior Guard Tramon Mark as its Player of the Year.
While HABCA couldn't hold an awards banquet this year because of COVID-19, Board Member Richard Flores surprised Wilson and Dickinson Senior Guard Tramon Mark with a small ceremony in the Dickinson gym in mid-May.
"There's a lot of good players, good teams in the Houston-area, so for me to receive this award, I can only get happy, it's a big accomplishment," said Mark, who averaged 29 points and 6 rebounds a game this season.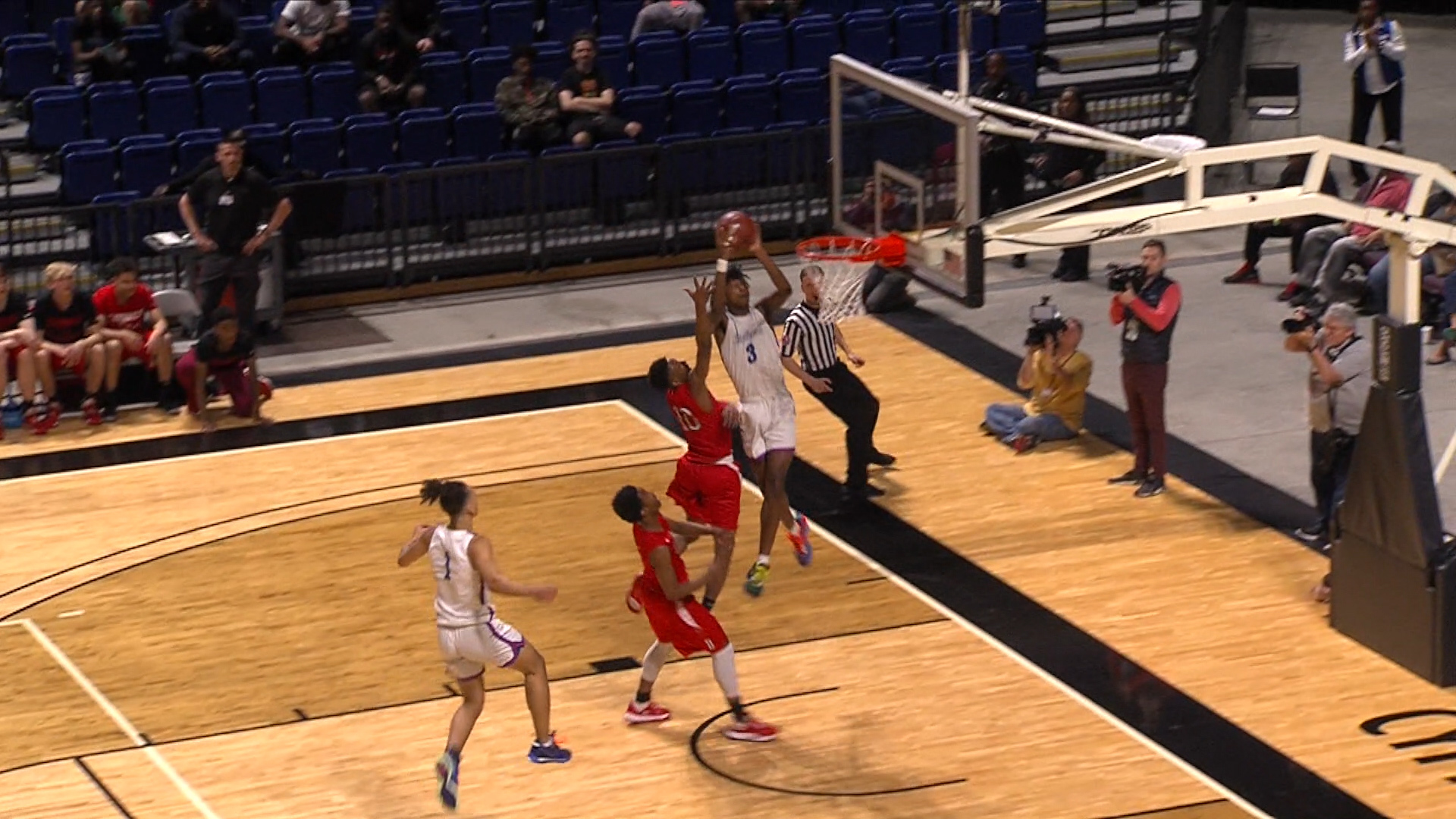 This is the first time both the HABCA Player of the Year and Coach of the Year have come from the same program, affirmation of just how good this Dickinson team was.
"Being able to accomplish this, it certainly wasn't an individual award on attaining this," Wilson said. "I have a great coaching staff, and the players just buying into the vision, and with that being said, great things happen together."
That greatness manifested itself into a 22-game win streak to end the season. While the Gators certainly wish they had the opportunity to make it 24 in a row with a state championship, Mark acknowledges the final chapter of Dickinson's storybook season will remain unwritten.
"Sadly, there's been a lot of time off, so gradually you gotta think ahead and move forward and get on with your life," the University of Houston basketball signee said.
Mark was one of seven Dickinson seniors on this team, a senior class that will long be remembered by Wilson and the Gators community.
"This was just a really, really good group. They set out at the beginning of the season to hopefully make a state run and they had that vision...and they did it. I'm just so proud of them."